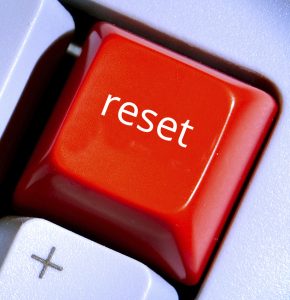 I was recently asked in a tweet about my "reset strategy" – what I do when I need a mental break. A lot of people mentioned going to the beach, or the mountains. I mentioned going on long motorcycle rides, and referenced a blog post I wrote back in 2015 about contemplative practice. Reading that post made me realize something.
Short motorcycle rides work, too.
The weather for the next three days here is supposed to be pretty stellar – sunny, mid-60s, dry. As the holiday weekend visitations came to a close, I was trying to decide which day I was going to take off to go riding, even though I have a crazy busy week. And then I realized the answer.
None of them. I can go every day.
I don't need a whole day off to go riding to get my head back where it needs to be. The ritual of checking the weather, choosing the right gear, getting geared up, and doing the pre-ride check is almost enough on its own to put me on a different plane. The simple ideas in my blog post – sitting with coffee, standing in line, sitting in carpool – made me realize that it's not the length of the ride, it's the practice.
So next time you need to be transported elsewhere, think about what you can do right then. Maybe it is as simple as walking outside your home or office and sitting with coffee for 15 minutes. Maybe it's running an errand and standing in line without looking at your phone. Maybe it's a 20-minute walk.
Maybe it's an hour of riding a motorcycle. See y'all later.